The 4th Edition of Paris Fintech forum will be held in France capital on January 29th and 30th at Palais Brongniart in Paris, France.
Background Check
Organized by the advisory firm specialized in Strategy & Innovation, Altéir, with the support of more than 60 international partners, the previous 2018 edition gathered 2'600 attendees from not less than 72 countries for 2 days in the heart of Paris. The attendees had the privileges to listen to more than 240 CEO's from banks, insurance, telcos, regulators and Fintechs from all around the world.
It is worth mentioning that the event organizer, Altéir, located in the 8th "Arrondissement" has been working in specific fields such as banks, insurance, telcos, Fintech & digital finance with more than 300 missions for 80+ customers in Europe & Asia. Its founder, Laurent Nizri, graduated from the Institut polytechnique de Grenoble is leading Acsel, a digital economy association bringing together almost 200 companies, public bodies from all sectors and partners.
Fourth Edition, 2019
If you have just a bit of metrics to remember for this special event, here are the ones not to forget:
+220 CEO Speakers (Président Directeur Général in French speaking)
150 Fintechs on stage (Where Technologies embrace Finance or vice versa…)
60 Countries
+2'600 Attendees
120 Exhibitors
Paris Fintech Forum mission is clear as crystal and unchanged from previous years: be and stay the most exclusive digital finance & fintech event in Europe.
Notable speakers
Christine Lagarde, Managing Director, International Monetary Fund
Bruno Le Maire, Minister of Economy & Finance
Jean-Laurent Bonnafé, CEO, BNP Paribas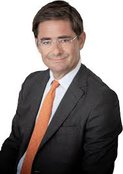 Nicolas Dufourcq, CEO, Bpifrance
- 👀 In the hunt for Blockchain and Cryptocurrency Jobs? Visit Our Blockchain & Fintech Jobs Page 👇 -
Mariya Gabriel, Digital Economy & Society European Commission
Kristo Käärmann, CEO, TransferWise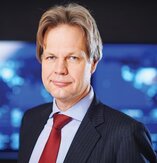 Gottfried Leibbrandt, CEO, SWIFT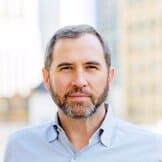 Brad Garlinghouse, CEO, Ripple
Domitille Dessertine, Head of Fintech, Autorité des Marchés Financiers
Erik Voorhees, CEO, ShapeShift
Stefan Muehlemann, CEO, Loanboox
and many others..
Fintech Ecosystems
Here is a bit of infographics worth having a look at before exiting the Parisian Metro Line 3 on Tuesday.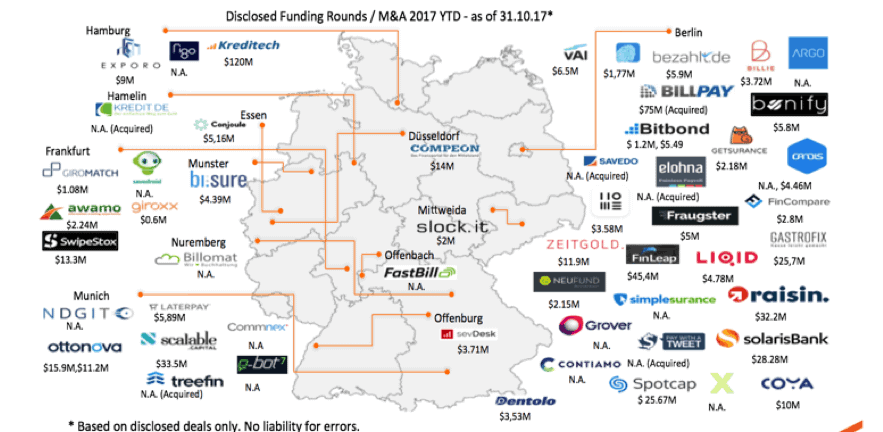 Date: Tuesday 29th & Wednesday 30th January 2019
Time: 08:45-18:00
Venue: Palais Brongniart Paris, 16 Place de la Bourse, 75002 Paris, France
Your next career opportunity is just a click away