Soyez les bienvenus au Blockchain Leadership Summit à Bâle!
Le Blockchain Leadership Summit vol.2, soutenu par le gouvernement suisse, aura lieu les 23 et 24 novembre à Bâle.
Notre premier événement a eu lieu à Zurich le 9 Mars 2018. Nous avions réuni plus de 500 experts du monde entier, investisseurs proactifs et visionnaires reconnus dans le secteur de la Blockchain afin de discuter de l'état actuel et de l'avenir prévisible du monde décentralisé.
Cet événement est organisé à des fins professionnelles et couvre tous les sujets majeurs de l'industrie de la Blockchcain: règlementation et conformité, implémentations industrielles, applications dans le monde réel, impact social et éducatif.
Personnalités importantes: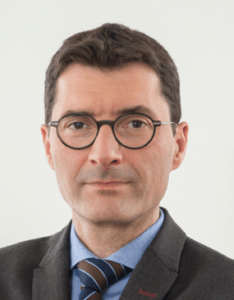 Switzerland State Secretary of International Financial Matters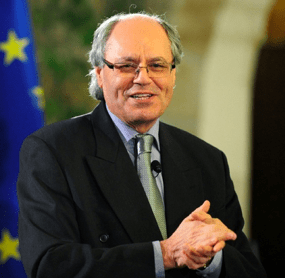 Member of Parliament and Malta's Minister for Finance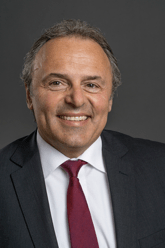 Switzerland Federal Department of Economic Affairs
et ayez le privilège d'obtenir des informations exclusives au travers de profils reconnus: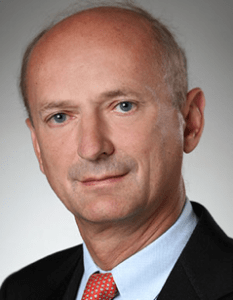 Prince Michael of Liechtenstein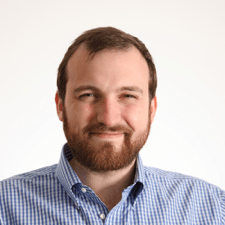 CEO & Founder, IOHK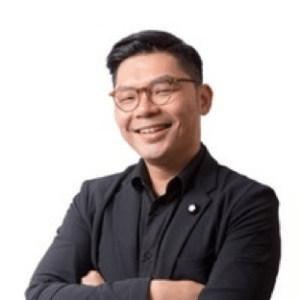 President at Taiwan Parliamentary Coalition for Blockchain & Industry Self-Regulatory Organization (SRO)
CFO of Binance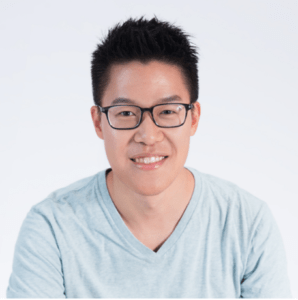 Vice President of Business Development at OKEx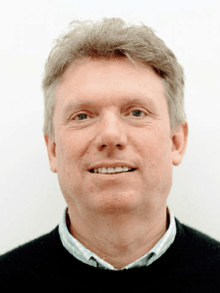 VP at Ripple, formerly Head at Accenture Payment Services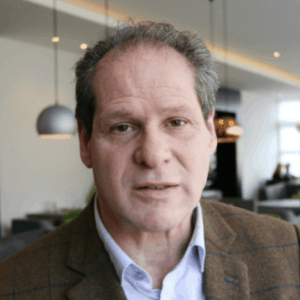 Blockchain Leader at IBM Europe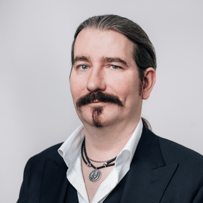 Bitcoin Suisse Founder, Chairman of the Board & co-CEO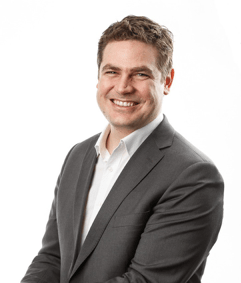 IOTA Foundation
et bien plus encore…
Nous nous réjouissons de vous retrouver à notre événement.
Date: Vendredi et Samedi, 23 et 24 Novembre
Heure: 08:30-21:30
Lieu: Centre des congrès de Bâle, Messepl. 21, 4058 Basel